Development Engineering Stories
Today's globalized world is filled with complex problems to which there are no obvious solutions. Problems such as securing access to food in an era of climate change, providing protective gear during a pandemic, providing universal housing amidst rapid urbanization, and determining ways to provide consumers with low-carbon energy sources all require innovative thinking and action if progress is to be made.
As social entrepreneur Paul Polak argued over 90% of the world's design efforts are aimed at 10% of the population. The people who need game-changing solutions are not engaged with the innovation process while significant resources are being spent on solving the wrong problems, or more precisely, developing products and processes that make money but improve the world for only a small number of people.
Sign up now to learn more about the Master in Development Engineering program!
Development Engineers in the Field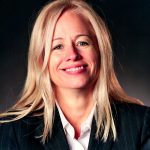 Elizabeth Hausler is Founder & CEO of Build Change, an award-winning nonprofit that builds disaster-proof housing worldwide. Hausler is a skilled brick, block, and stone mason with an M.S. and Ph.D. in Civil Engineering from UC Berkeley. She is the recipient of the 2018 UCB Campanile Excellence in Achievement Award and 2017 Skoll Award for Social Entrepreneurship.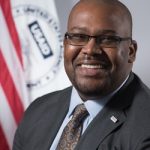 Ryan Shelby is a Diplomatic Attaché & Foreign Service Engineering Officer for the U.S. Agency for International Development in Southern Africa. In 2019, he won the Samuel J. Heyman Service to America Medal for National Security and International Affairs. His development engineering work has been recognized in Haiti and throughout Sub Saharan Africa.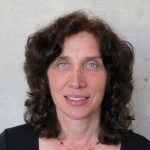 Laura Stachel is Co-Founder & Executive Director of We Care Solar, which reduces maternal mortality by providing health workers with reliable lighting and mobile communication using solar electricity. The Blum Center spinout operates in 34 countries and 4,000 health centers and has partnered with over 50 NGOs and leading development organizations.
@ 2020 UC Berkeley Graduate Group in Development Engineering